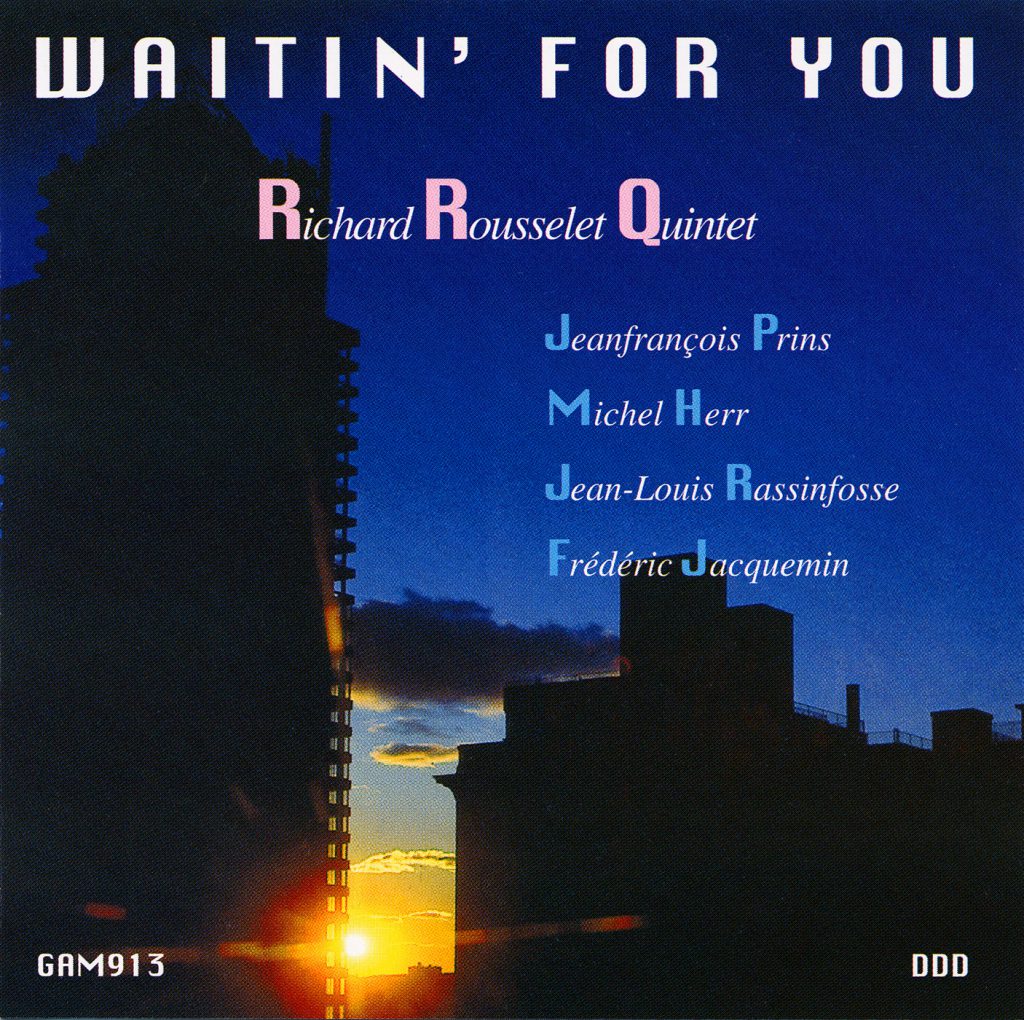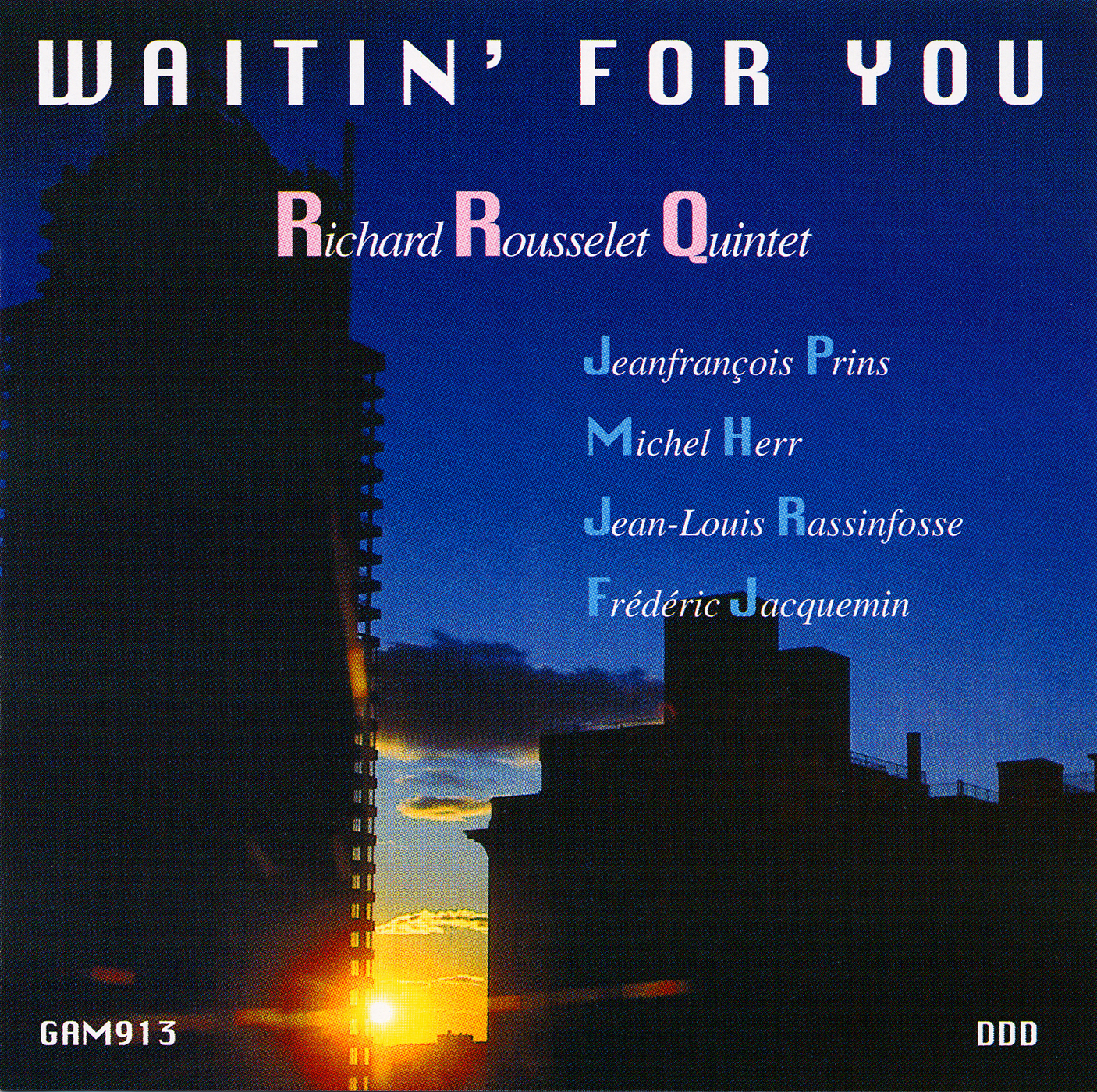 September 13, 1994
Richard Rousselet Quintet
GAM Records
Producer:
Jeanfrançois Prins
Richard Rousselet trumpet, flugelhorn, Jeanfrançois Prins guitar, producer, Michel Herr piano, Jean-Louis Rassinfosse bass, Frédéric Jacquemin drums
This Belgian Jazz All Stars quintet plays original compositions and arrangements on jazz standards with much originality, lightness and a deep understanding of the various styles of jazz history.
Hearing their take on "Dear Old Stockholm", "Caravan", "Simone", or "Well, You Needn't" for instance will most certainly entice you to also give a listen to their own compositions.
Full of surprises, swing and joy!